Microcosm

Microcosm is the first installment of an ongoing explorational project dealing with speculative design concepts of cultured bioforms. With the rise of autonomous agriculture systems cultivating plants and livestock - what will they look like? Each Microcosm System is carefully crafted with an emphasis on the complexity of highly efficient cultured ecosystems without compromising the visual aesthetics. Available as NFT-Artwork at foundation.app



Garden Series

Lucid & Liquid Garden are a set of 5 seamless looping short films, released as limited 1/1 NFT-artwork editions. The complementary films send you on a journey through surreal bonsai tree installations inspired by Japanese rock gardens (枯山水, karesansui) and natural hot springs (温泉, onsen) - sit back, enjoy the scenery and take a deep breath 🌿



Artificial Flowers

Artificial Flowers is an ongoing explorational project, started in 2020 while working at shy.studio, exploring the mesmerizing variety of organic structures and natural patterns. Artificial Bloom (2020) is the first installment of the series. Symmetry, tessellations, logarithmic spiral shapes and patterns within patterns - taking a biomorphic design approach of living forms as a starting point of the visual exploration🌸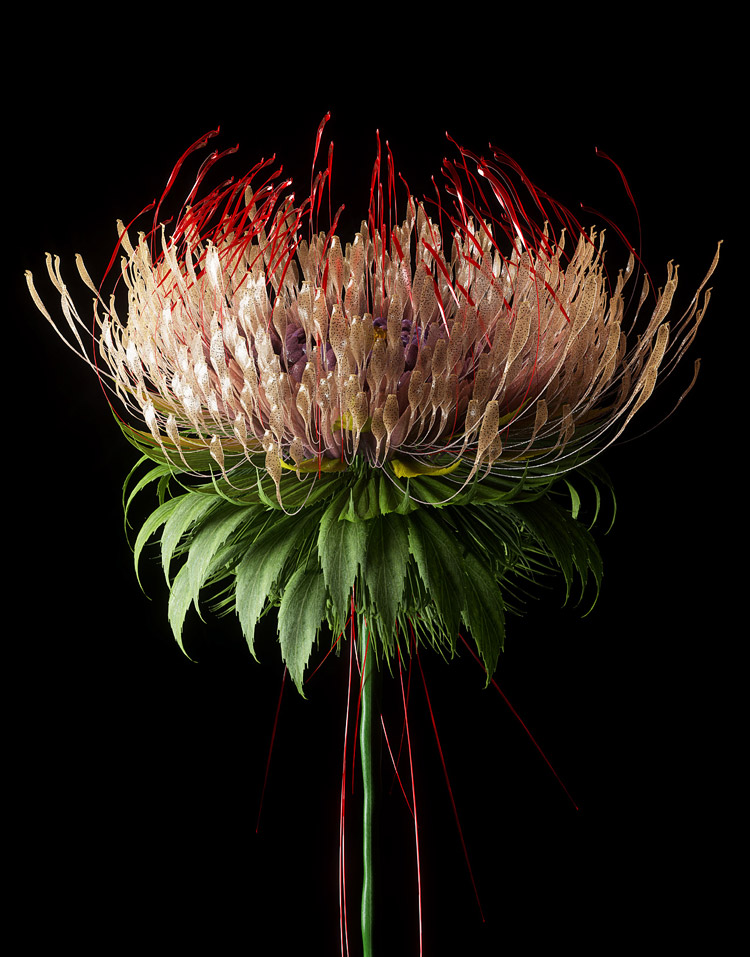 001
002
003
004



Digital Ikebana (2021) is inspired by the Japanese art of arranging flowers and plants into an elaborated still life. Influenced by the tatehana -style (standing flowers), the artworks features carefully crafted 3d-plants with an emphasis on the complexity of organic structures and natural patterns. Available as NFT-artwork.



Digital Ikebana A1 - Detail



Clash of Realities

Since 2016 I'm developing the annually key visual and opening titles of the international research conference Clash of Realities. Experts from the academy and the game industry are showcasing their latest research topics concerning the artistic design, technological development, and social perception of digital games. Below is a selection of my favorite shots.





Horizon/Spaces

Horizon/Spaces sends you on a journey through a series of surreal dream houses inspired by the post-WWII American futurism movement, portraying the exaggeration of technological optimism, mid-century design paradigms and a tranquil living atmosphere. Available as NFT-artwork.



Horizon/Spaces A1



Horizon/Spaces A2

Quarantine

Quarantine is a self-initiated short film developed while working at shy.studio during the Covid-19 pandemic lockdown. We spent quite a lot of time discussing face masks and various protective apparel options, which eventually ended in designing our own experimental protective gear.